I know I love my family …and I love giving them some well-earned grief. After all, no one can quite frustrate you like your family!
It's little surprise that Twitter is awash with hilarious stories and frustrations and memories of families — and who doesn't love a good family ribbing! We've gathered some of the best ones for you to enjoy. Which is your fave?
1. Pride!
2. No change.
3. Earrings = Gangs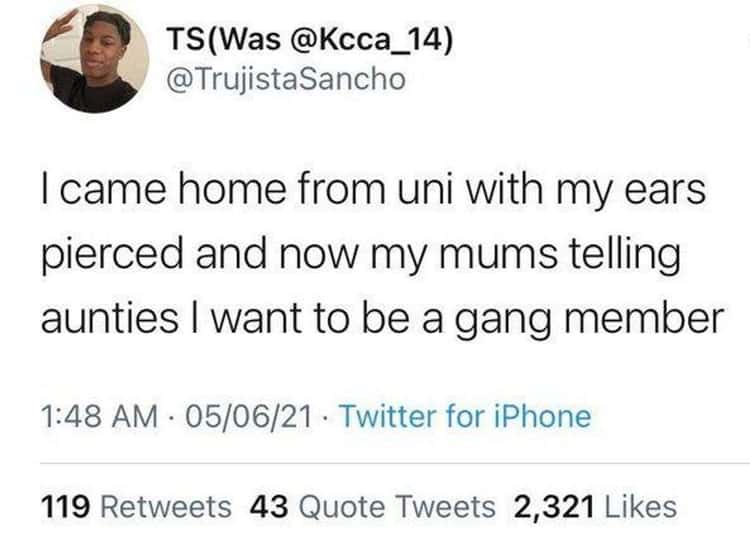 4. Actual dragons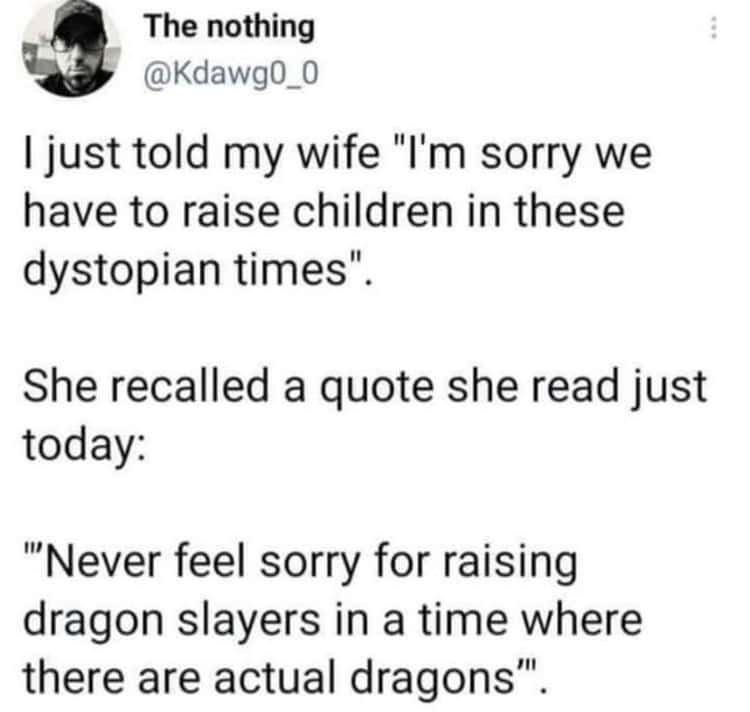 5. One question.
6. Blocked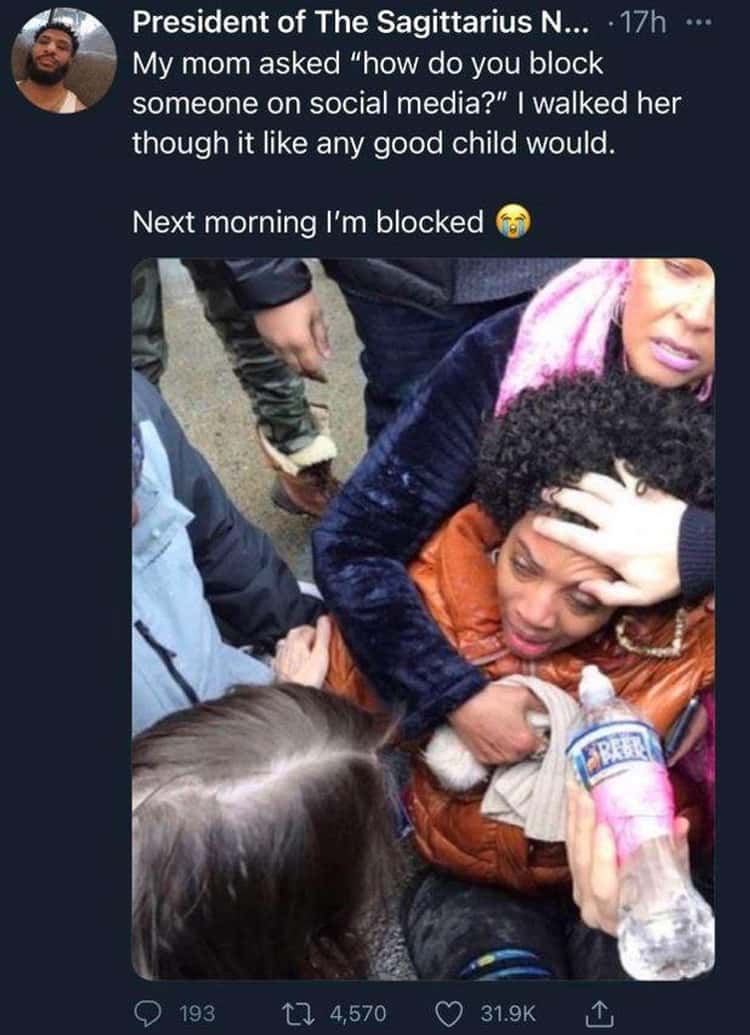 7. Hugs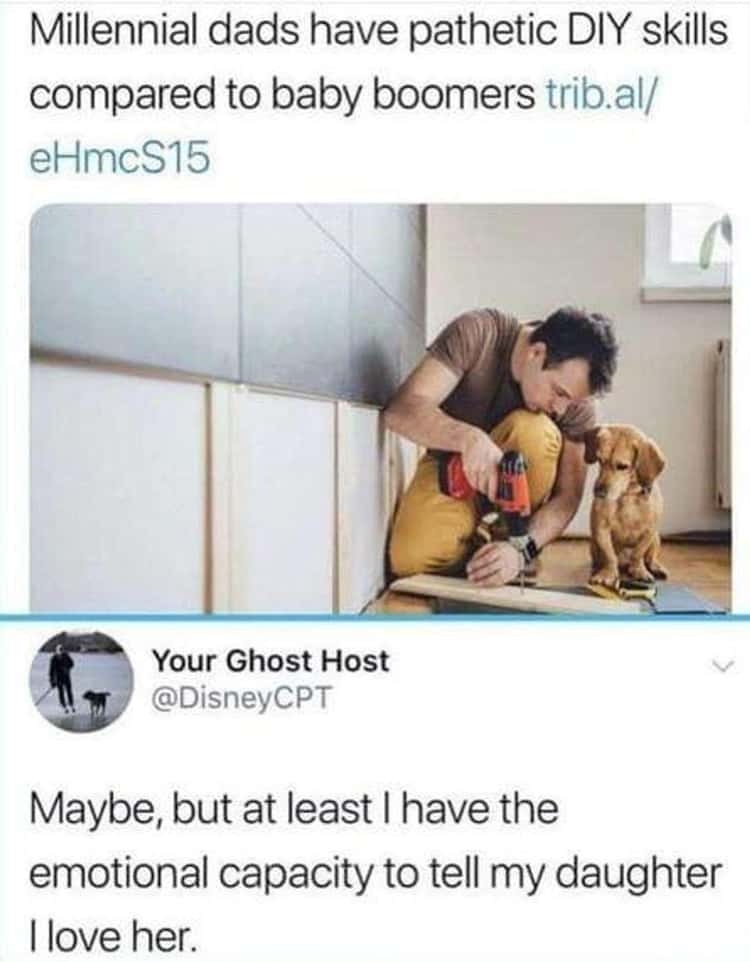 8. Yeah you do.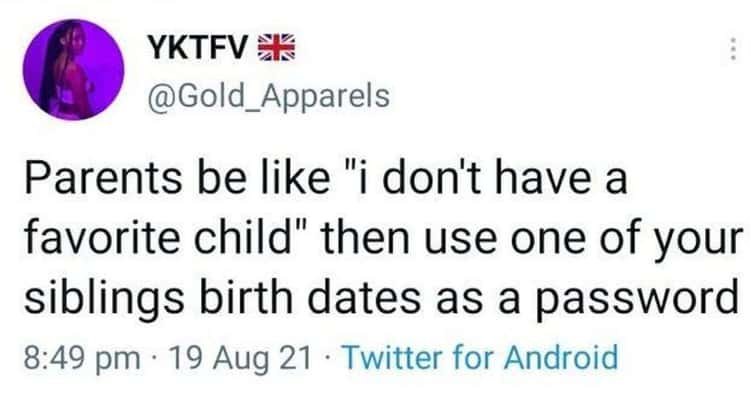 9. Pyramids vs Stonehenge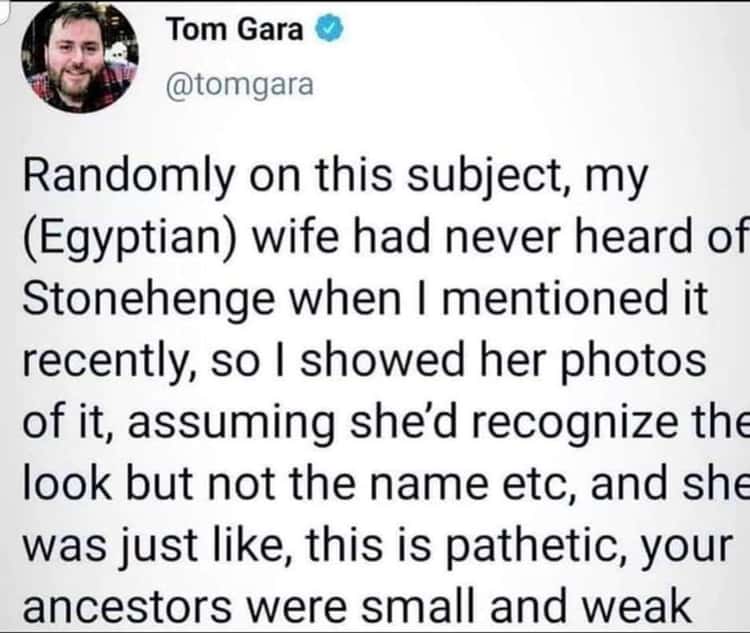 10. ZING.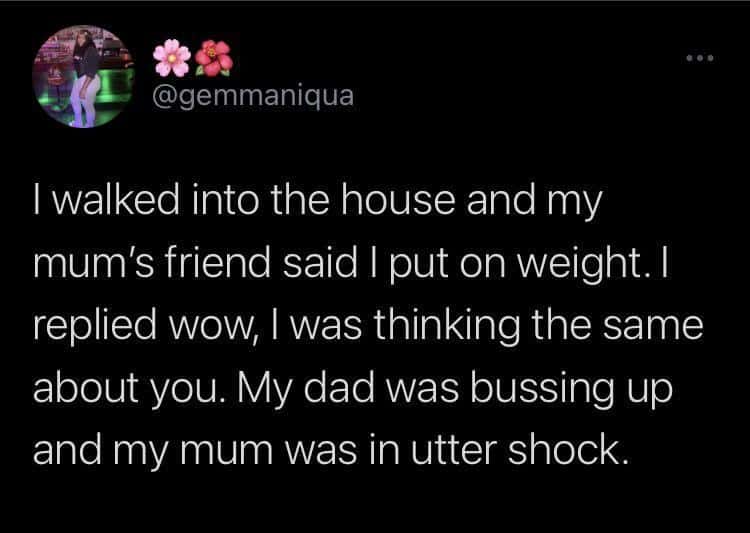 11. Sorry, lady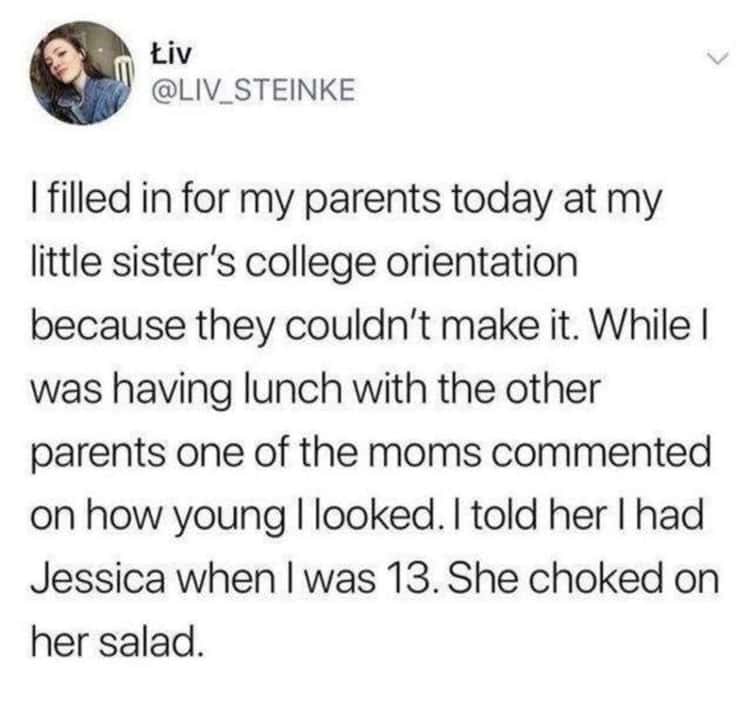 12. Poop!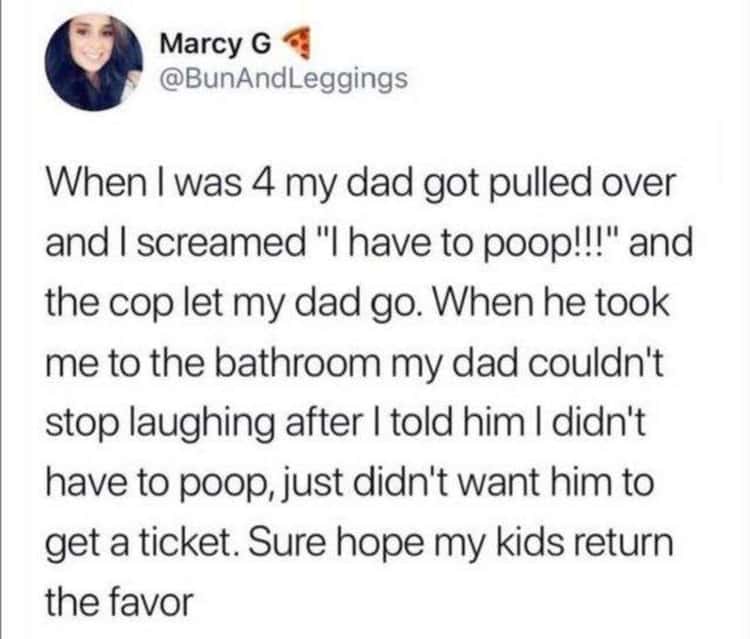 13. Anyway.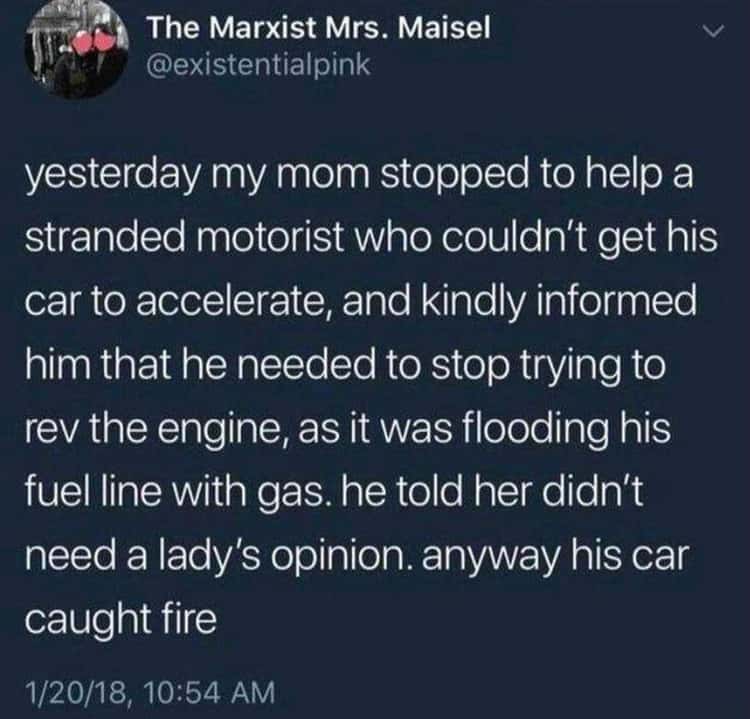 14. Classy?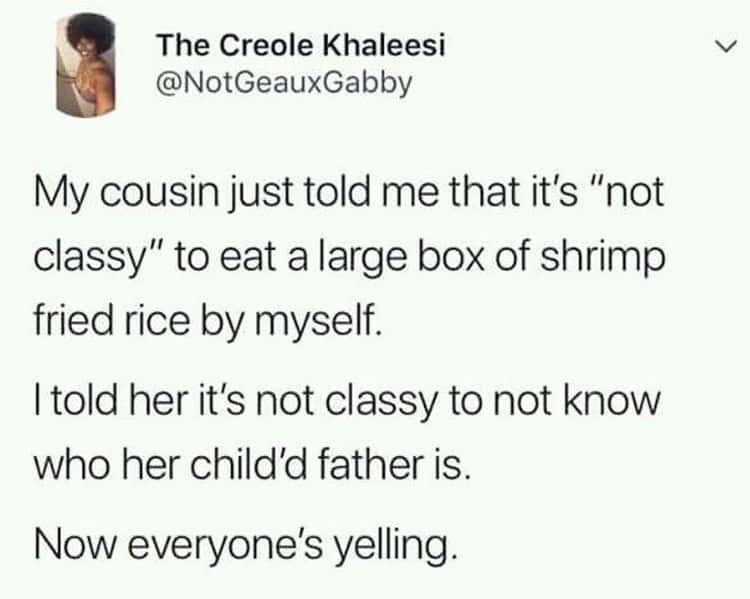 15. Fuck cancer!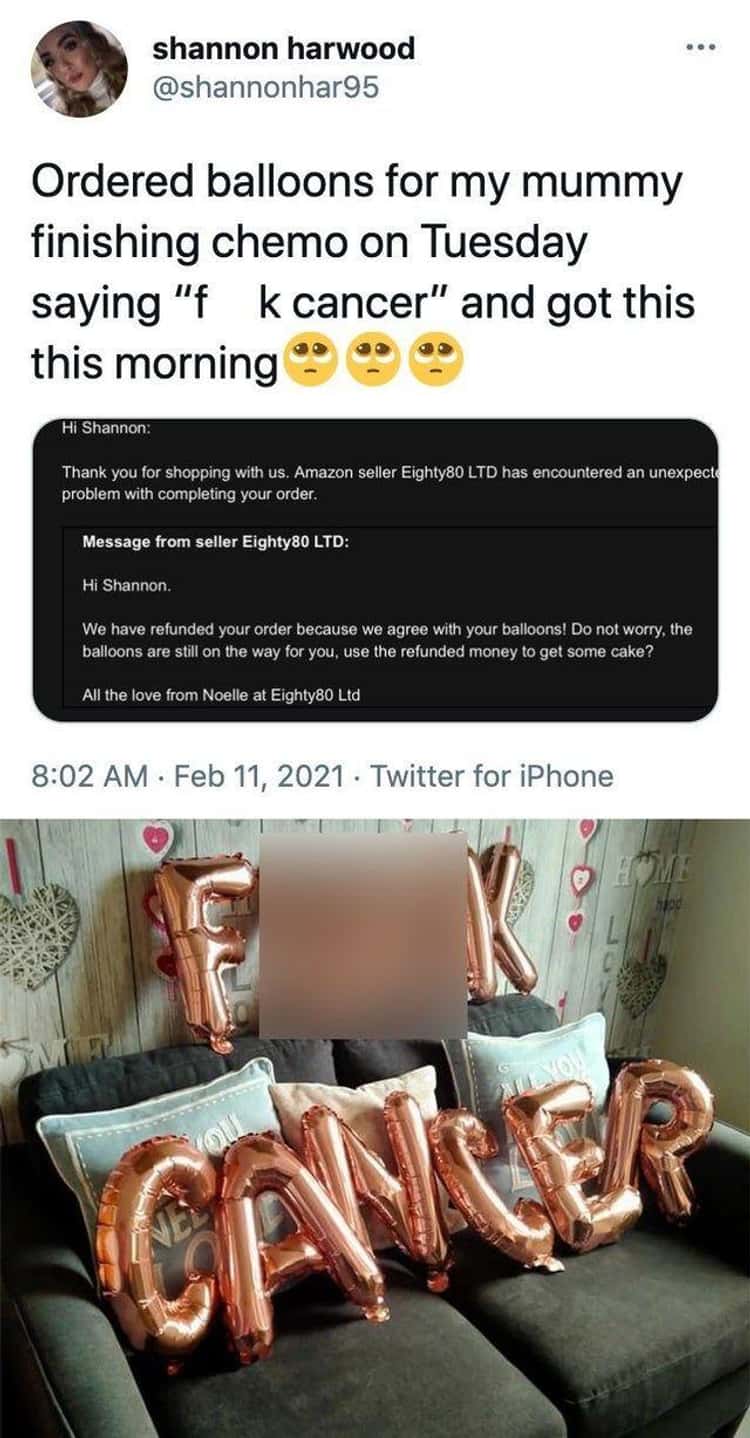 16. Human Nigel
17. BF Flaked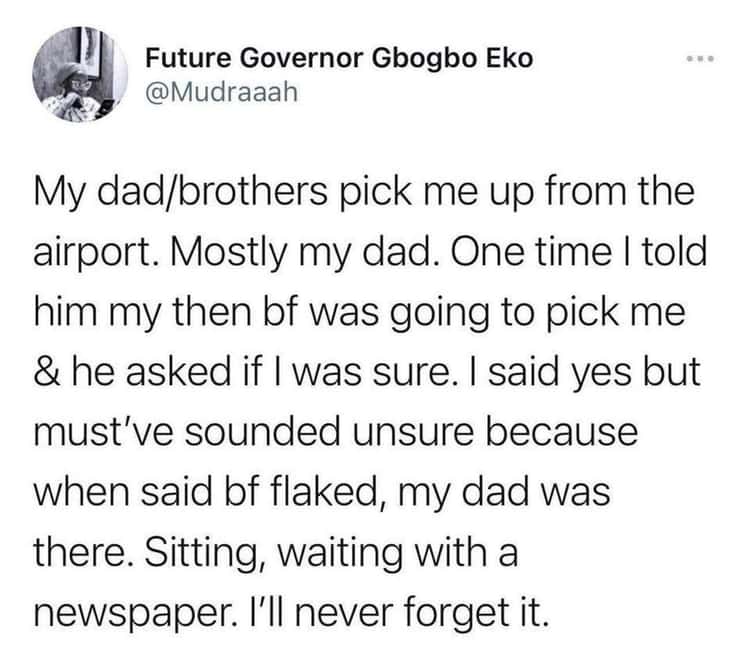 18. Co-Parenting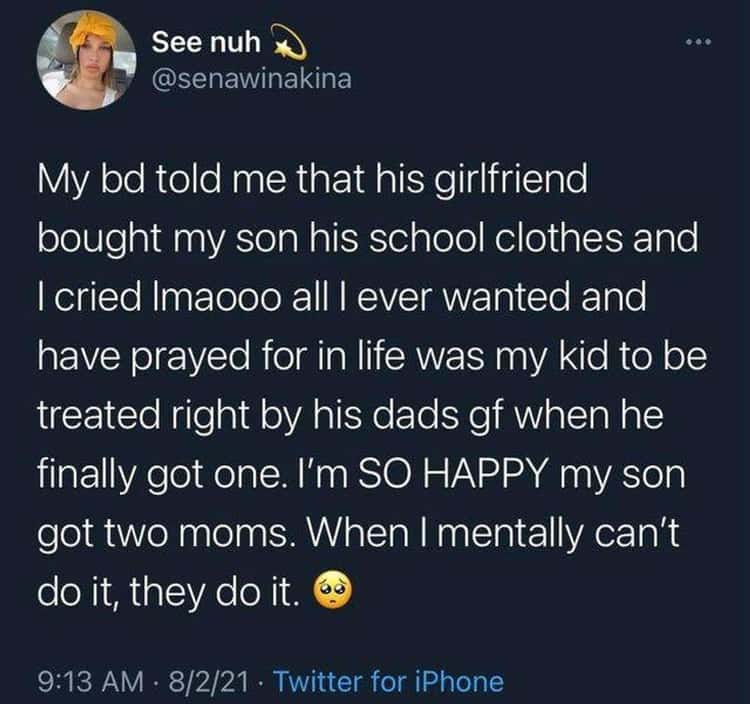 19. Grandma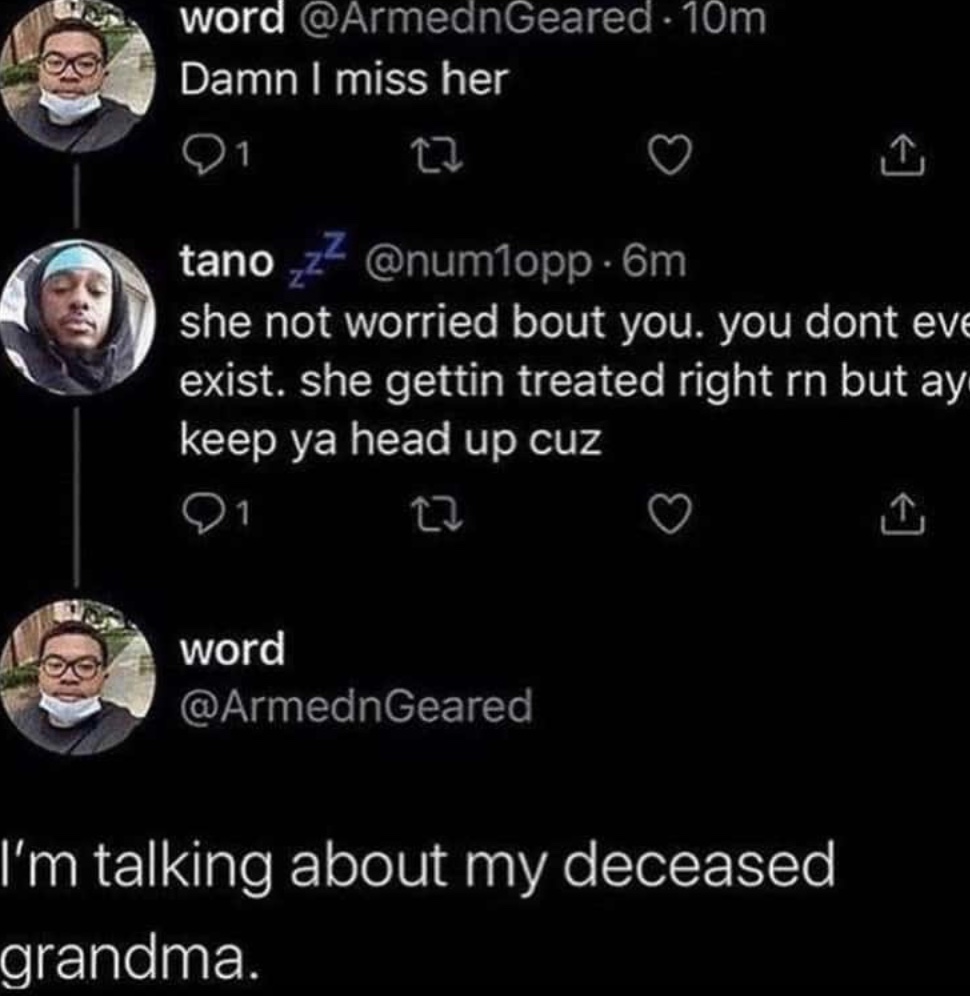 20. A cruel child